Kalgoorlie locals have woken to a headless Paddy Hannan statue.
The famous bronze figure, which sits on the main drag of Hannan Street, was discovered to have been vandalised between 11pm and 12pm last night.
The iconic Paddy Hannan statue on Hannan street in Kalgoorlie WA has had its head removed overnight. @ABCaustralia pic.twitter.com/lfHTM18aXd

— Robert Koenig-Luck (@koenig_luck) October 11, 2023
The head was found this morning at the local tip.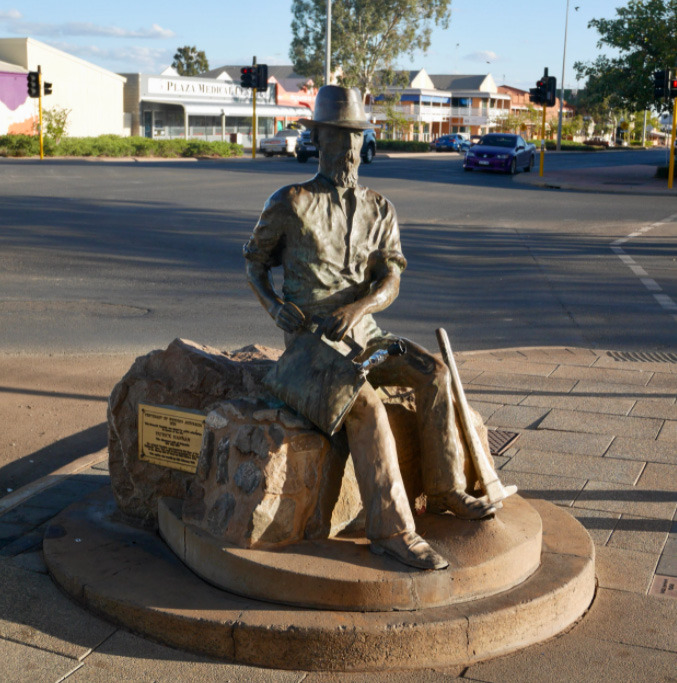 Hannan is recognised for the discovery of the Kalgoorlie goldfields in 1893, sparking one of the largest gold rushes in Western Australia's history.
The statue is popular with locals and tourists alike, often appearing in selfies.