Today, Betty White would've turned 100.
White, who died on December 31, had a career in TV and film that spanned more than 80 years.
Makers of a documentary about her life and career have said a screening of the film on what would have been her 100th birthday will go ahead in the US as planned.
The documentary, Betty White: 100 Years Young, was scheduled to be shown in cinemas across America for one night only to mark the occasion.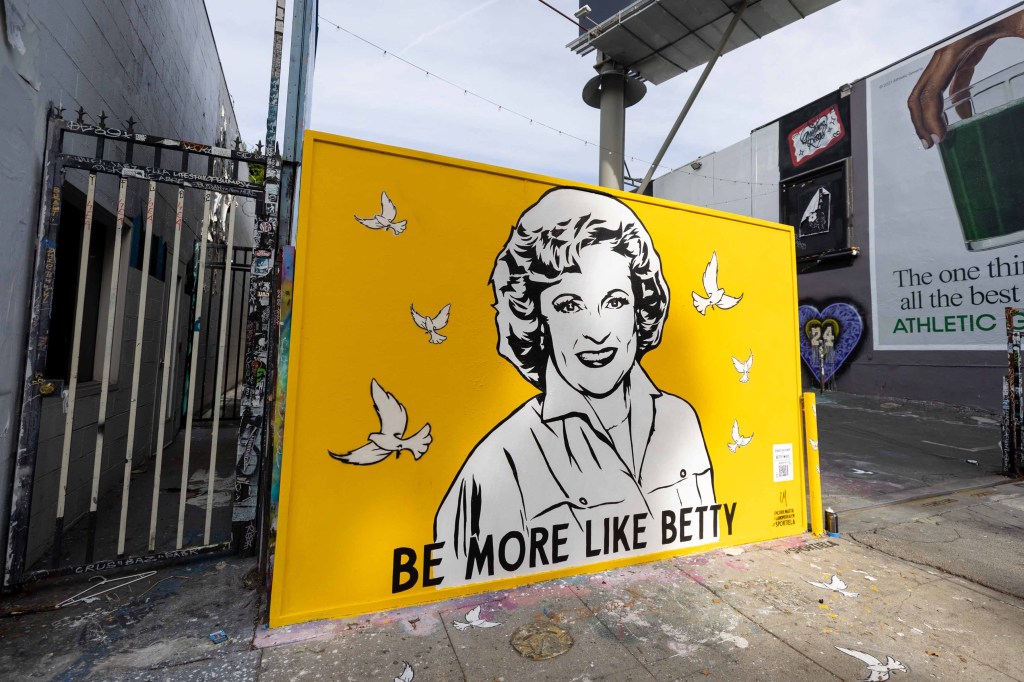 White had more than 120 acting credits to her name, and the doco includes highlights of White's career, including clips from The Golden Girls, Hot In Cleveland, The Proposal and The Mary Tyler Moore Show.
It'll also include her stint hosting 'Saturday Night Live' at the age of 88.
Clairsy & Lisa paid tribute with a string of hilarious clips from the beloved icon…
Hit PLAY to listen in…