While her neighbours were squeezed out, Mrs Mullally famously refused to leave her cottage on Bayly St, forcing the Port Authority to expand their industrial area around her property, including moving a rail line to avoid the home.
She became known as the 'Lady of the Port'.
Mrs Mullally died last week in Midland on February 11. She was 89.
The former Port Authority CEO Kerry Sanderson told The Post that she genuinely liked living in the 'hustle and bustle' of the busy hub.
"To me she wasn't necessarily eccentric, she just wanted to stay where she was," Ms Sanderson said.
The Port Authority finally bought the cottage last year for $450,000 after Mrs Mullally moved into aged care. The sale had been initiated by family.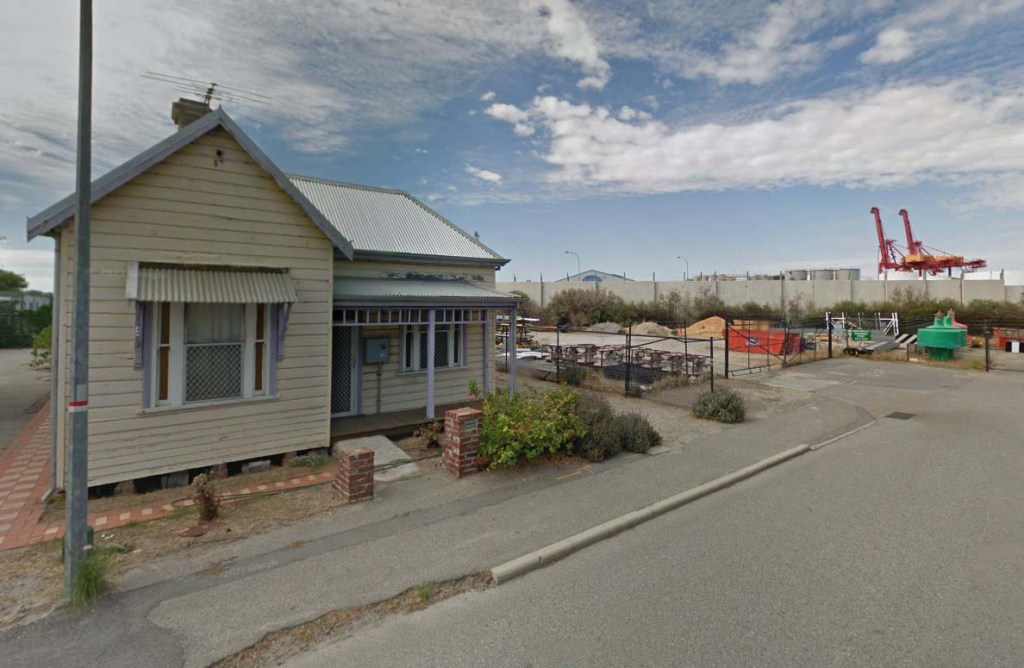 It's not clear what will become of the site, but a spokesman for the Authority says a review will be carried out to see if it can be incorporated into port operations – it will not be demolished.
Missed Clairsy & Lisa? Catch up by clicking play below!