The classic WACA experience of sitting up on the grassy knoll to watch the cricket is coming to Optus Stadium.
The 'West Test Hill' is set to make its debut in time for the clash between Australia and Pakistan in Perth on December 14.
"It sounds impossible," Anna Hay told Clairsy & Lisa on Monday, adding they're "going to remove four bays of seats" to create enough green space for 500, which will be known as West Test Hill.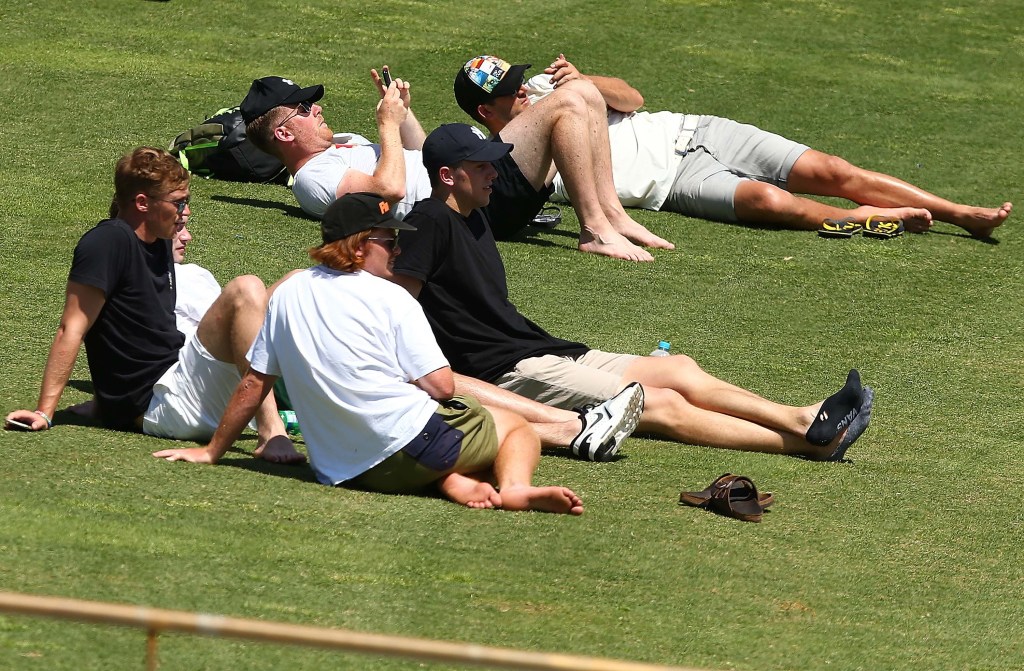 It's set to be the hottest spot for fans, with not one, not two, but THREE tiers to soak up all the action, and maybe a sneaky snooze in deck chairs or bean bags.
"Apparently there's going to be shade," Anna said. "Not sure how, fake trees?"
Hit PLAY to listen in…